Webinar: Education for Sustainable Development – Elsa Lee – 12.05.2022, 16:00-17:30 (CEST)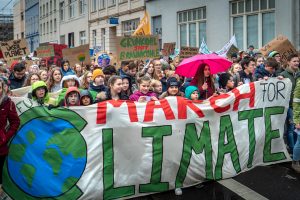 BEST Exchange is presenting a series of Webinars as teasers for its 2022 Summer School on Education for Sustainable Development. For the second webinar we welcome Dr Elsa Lee from the University of Cambridge.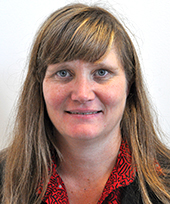 Dr Elsa Lee is an educationalist specialising in environmental sustainability education, citizenship education, place-based learning and hydro-sociology. She spent ten years teaching science at secondary schools in the UK and Mexico before returning to university for further study. Since completing her doctorate she has worked on a number of projects seeking to understand human relationships with the natural worlds, human behaviour towards the environment, including through sociological, anthropological and psychological theories and concepts, and how this intersects with education. This has included working on the interdisciplinary AHRC funded project entitled Pathways to Understanding the Changing Climate: time and place in cultural learning about the environment and its follow-on funded impact project AHRC Healthy Waterways. These projects involved using ethnographic research techniques, in particular walking as a method for research and public engagement, and this innovative approach remains an important part of how Elsa approaches data generation.
The webinar will take place within the framework of the ZEWIL project "BEST Exchange", where staff, lecturers and students of the BEST partner universities get together to get insights on the topic of this year's BEST Exchange Summer School.
Zoom-Link:
https://uni-goettingen.zoom.us/j/63265939335?pwd=cXFMdGl3RzNtZVdFRXkrSE5rNnd6UT09