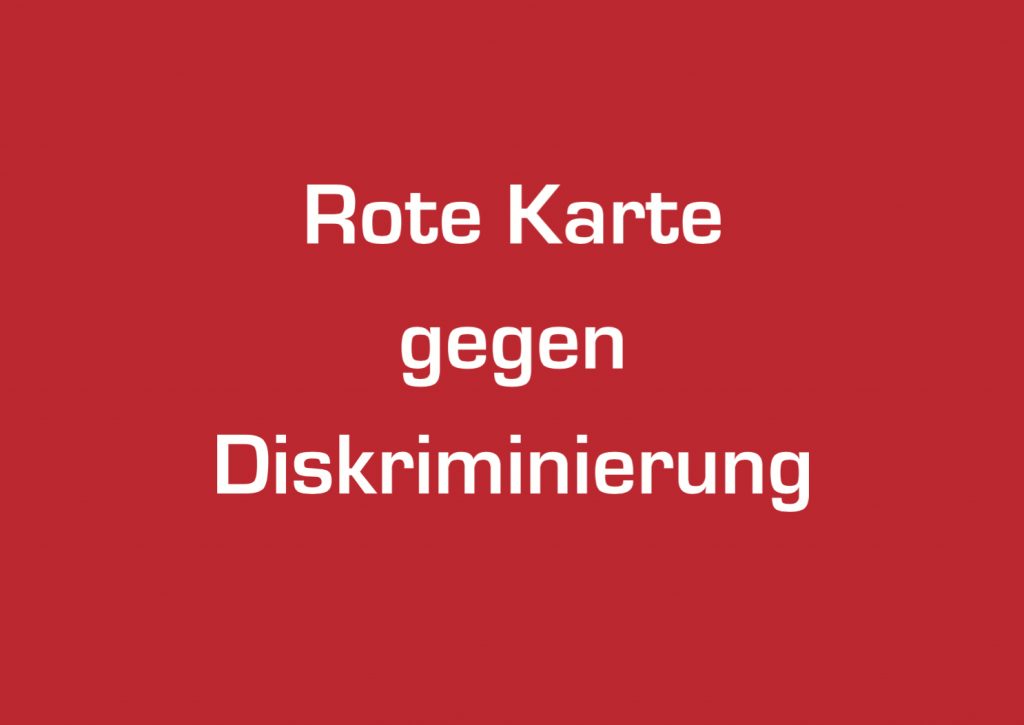 Antidiskriminierungsberatung für Studierende
Die Beratung richtet sich an alle Studierende, die Diskriminierung erfahren oder beobachtet haben. Insbesondere werden Studierende angesprochen, die aufgrund von rassistischen Zuschreibungen ausgegrenzt, benachteiligt oder diskriminiert wurden. Um Kontakt aufzunehmen schreiben Sie eine E-Mail, rufen Sie an (39-26319) oder nutzen Sie (auch anonym möglich) den Online-Meldebogen für Diskriminierung.
Zudem unterstützt die Antidiskriminierungsberatung Studierende und Beratende der Universität in Bezug auf die Planung und Umsetzung von Sensibilisierungs- und Empowermentangeboten.
Weitere Informationen zum Umgang mit Diskriminierung finden Sie im Wegweiser.
---
Anti-Discrimination Counselling For Students
The counselling is aimed at all students who have experienced or observed discrimination. Especially students who have been excluded, disadvantaged or discriminated against due to racist ascriptions are addressed. To contact us, please write an e-Mail , call (39-26319) or use the online notification form for discrimination (anonymous registration is also possible).
In addition, the Anti-Discrimination Counselling Service supports students and counsellors of the university in the planning and implementation of awareness and empowerment measures. 
Further information can also be found in the Guide: Dealing with discrimination at the University of Göttingen